ipBlockList is community and server based effort to build an up-to-date list of malicious ip addresses attempting to exploit server vulnerabilities. To contribute to our list, please use the form below to submit an IP address.

Please visit our "Resources Center" for ways to protect your websites and servers using ipBlockList as well as other related articles.
Add IP Address
Search ipBlockList Database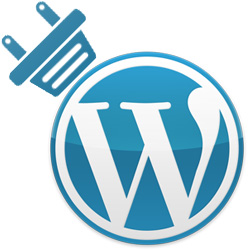 Download Now - ipBlockList WordPress Plugin!